AOT conducted Virtual Meeting with Airports Company South Africa (ACSA)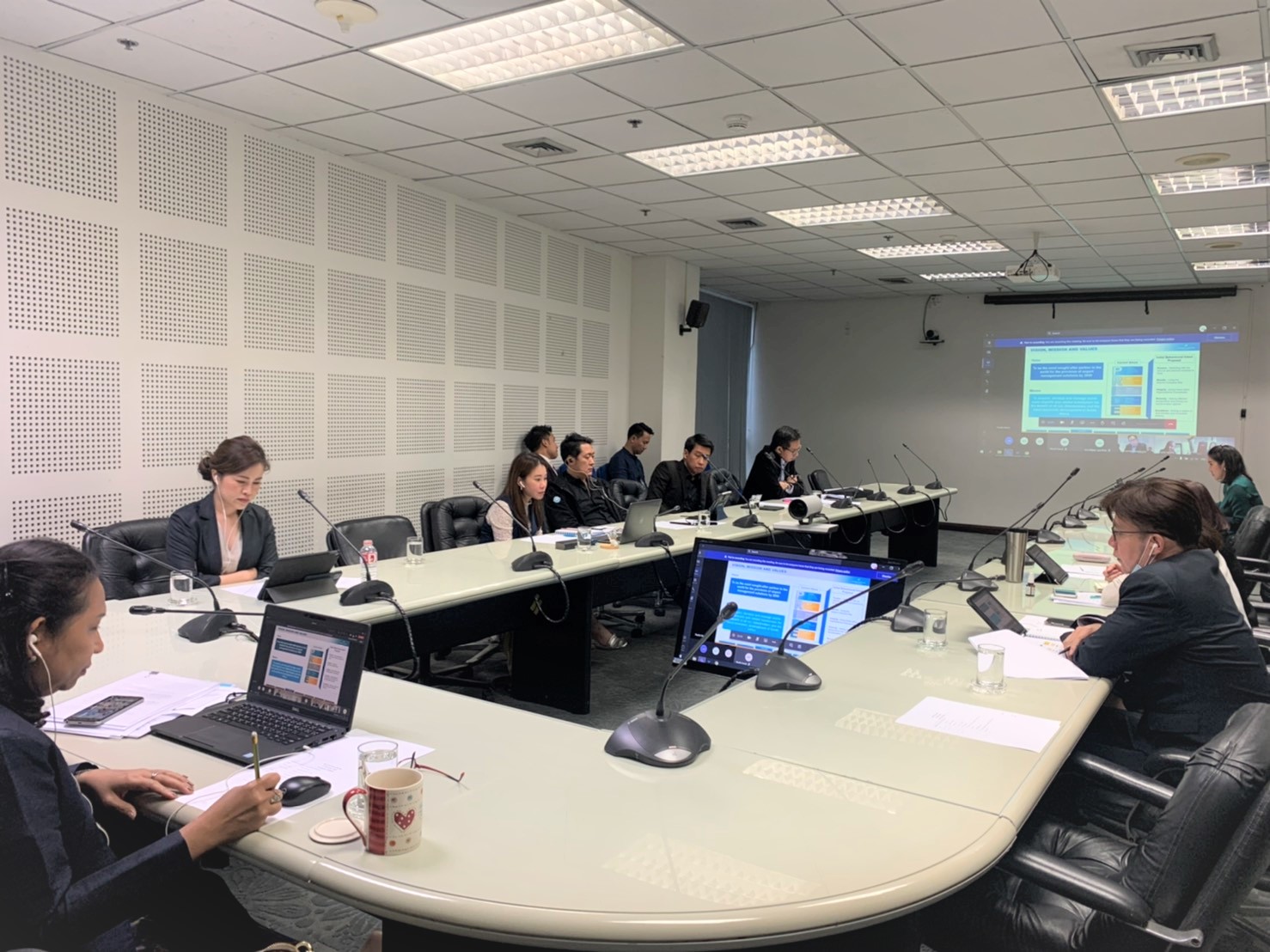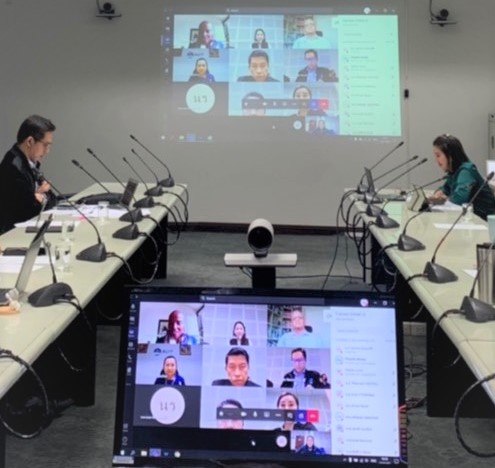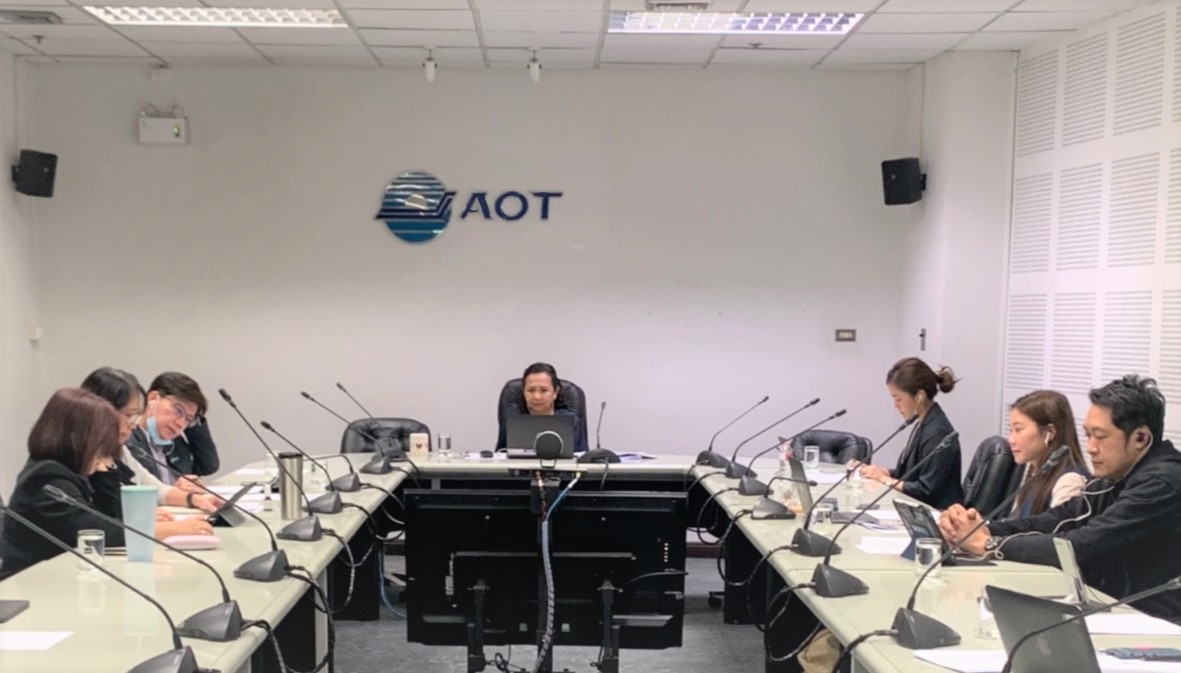 Ms.Saranya Boonyawattana, Executive Vice President of Office of Foreign Affairs, Airports of Thailand Public Company Limited (AOT) along with AOT's employees conducted the virtual meeting on the topic "Subsidiaries and Non-Aeronautical Revenue" with Airports Company South Africa (ACSA) led by Mrs.Thabile Mathe, Chief Strategy & Performance Officer, along with Mr.Wasfie Ismail, Senior Specialist Corporate Strategy, at AOT Head Office, on 12 November 2020.
ACSA signed the Sister Airport Agreement with AOT on 14 December 2018. ACSA is an airport operator of 9 airports of South Africa; 3 major international airports (O.R.Tambo International Airport, Cape Town International Airport and King Shaka International Airport), 3 small-size international airports as well as 3 small-size domestic airports.
------------------------------------------------------
Media Release No. 58/2020, 13 November, 2020
Corporate Communications Department, Airports of Thailand Plc
Tel: 0 2535 5240, 0 2535 5245 Fax: 0 2535 5216
Email: aot_media@airportthai.co.th
Website: www.airportthai.co.th